You and your loved ones are warmly invited to attend the Athens In-Water Boat Show, which will be held at Lucy's Branch Marina. The exciting event will take place on Saturday, August 19th, and will run for most of the day. Admission is free, and people of all ages are welcome to join the fun. Unlike traditional boat shows, the boats will all be in their natural environment- the water. Doing this allows you to hop aboard and envision your weekends on the water.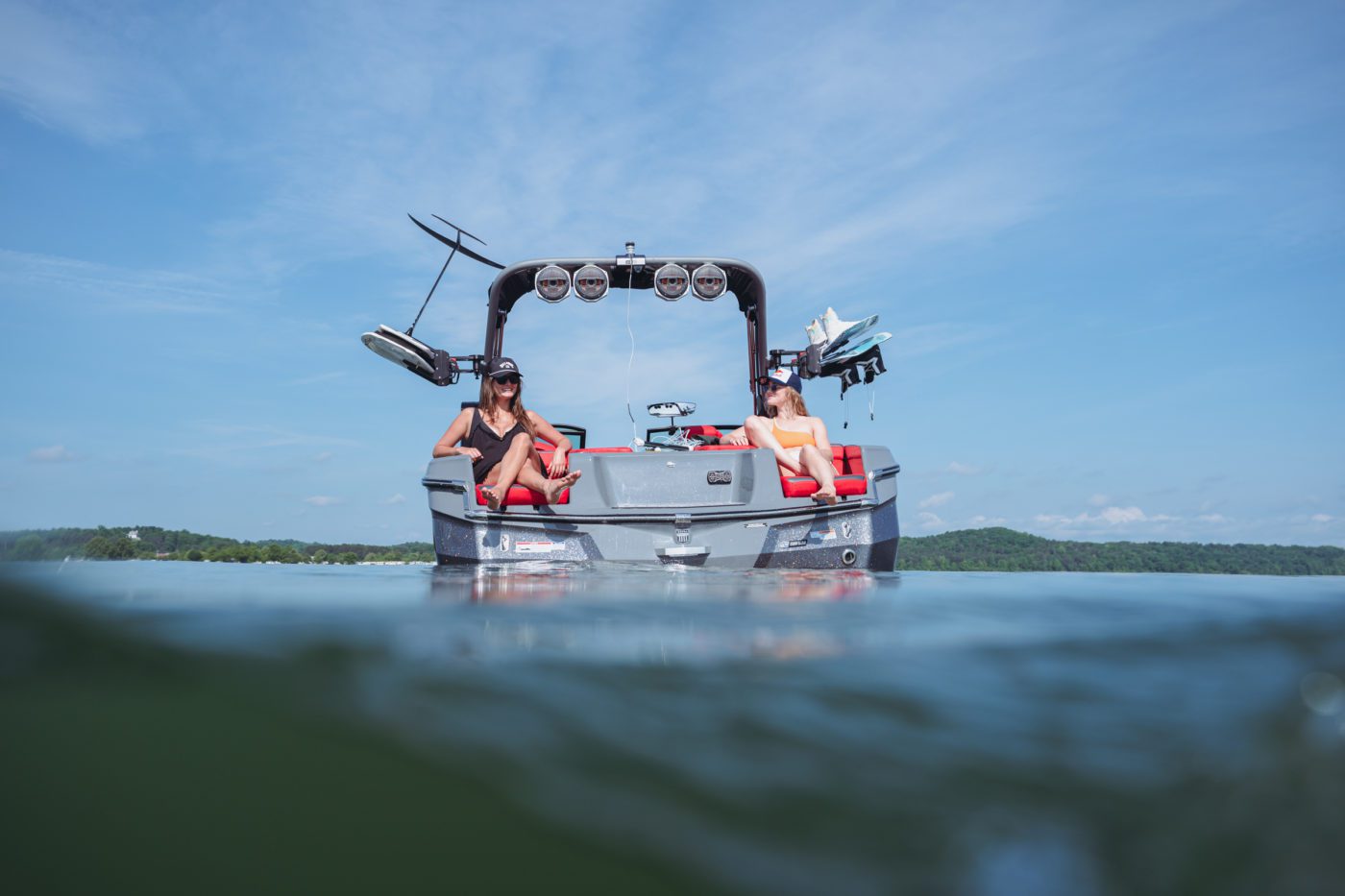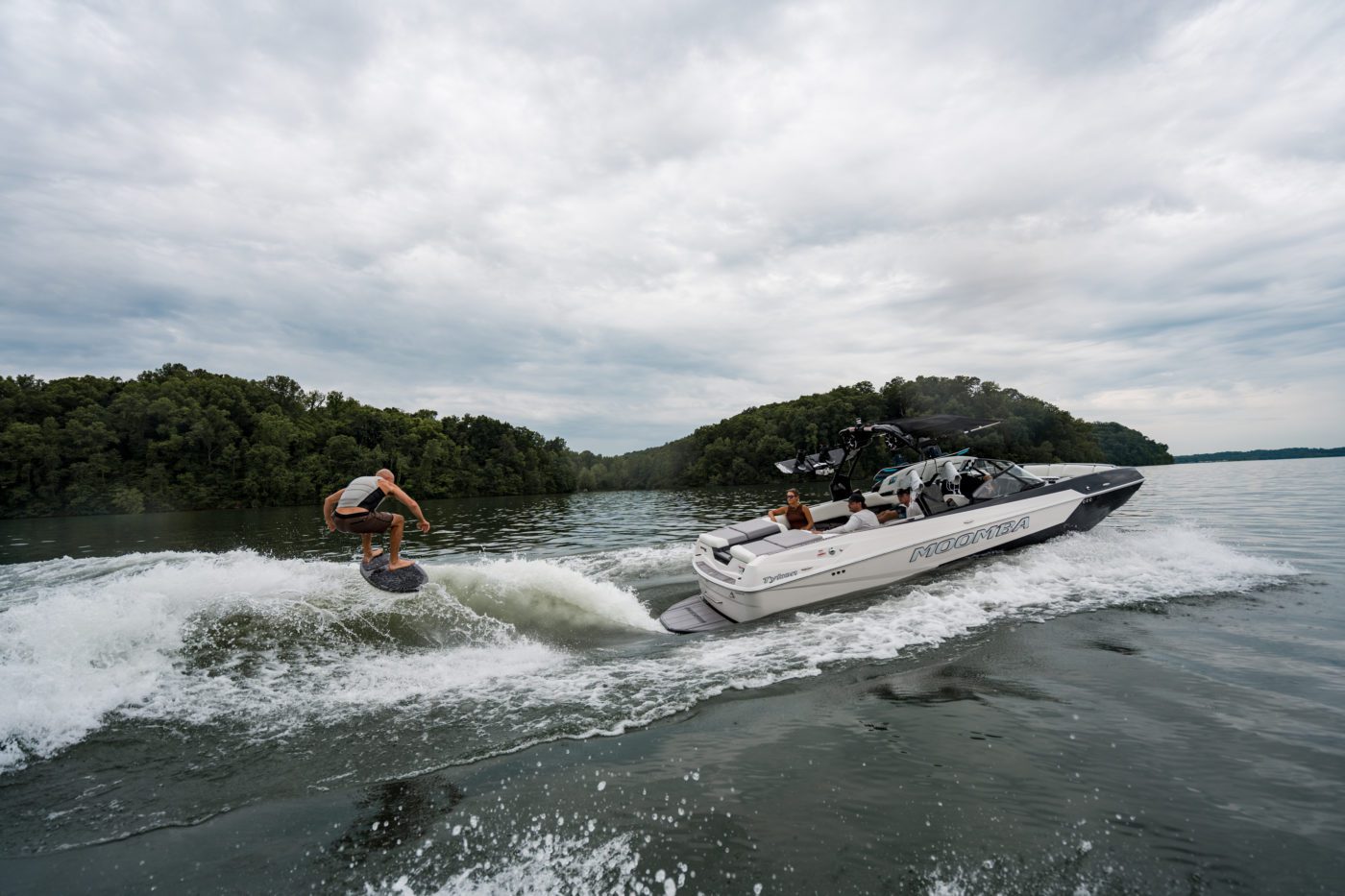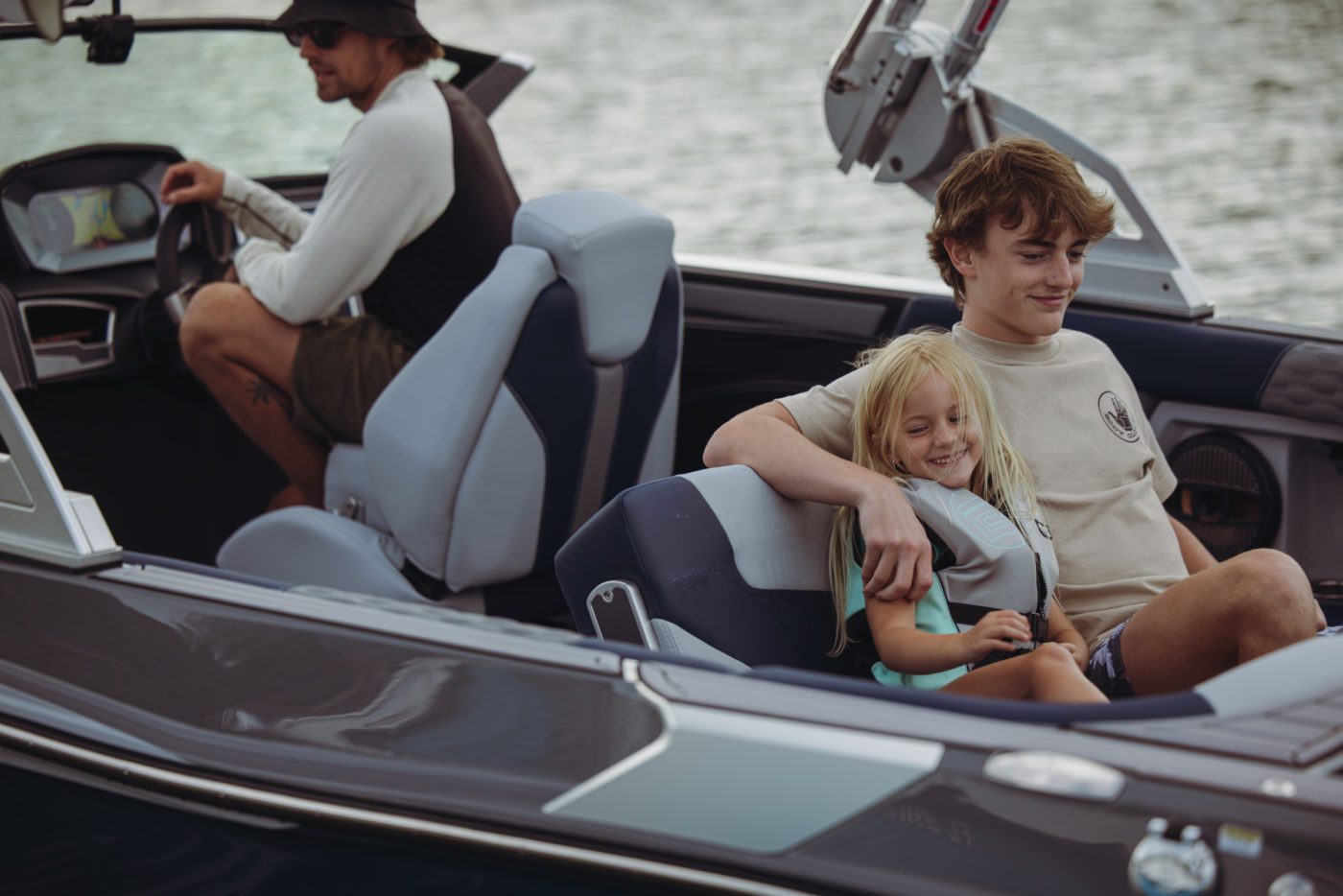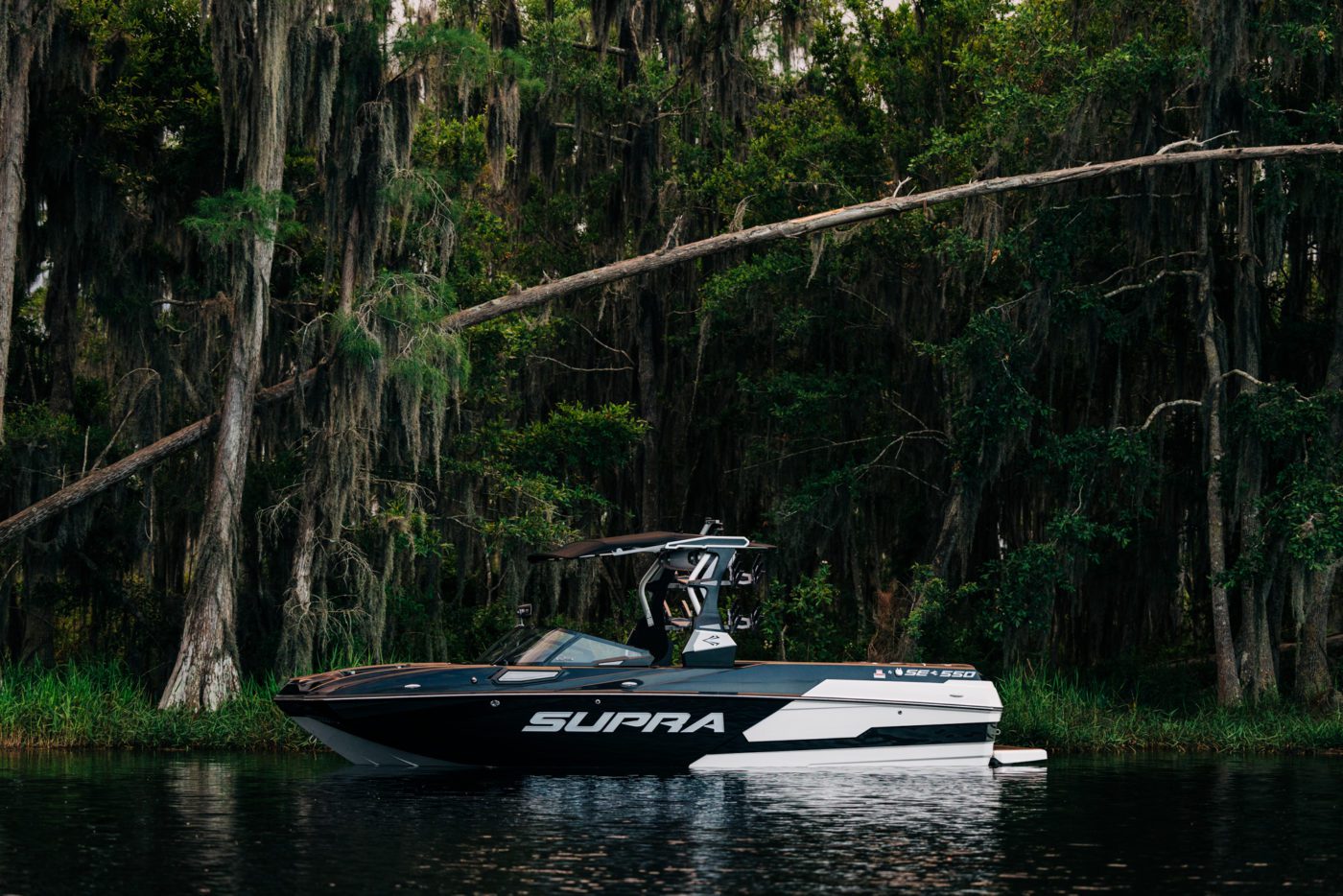 Lucy's Branch Marina
The Athens In-Water Boat Show will be held at Lucy's Branch Marina. Lucy's Branch Marina is located in the northwest corner of Alabama on the serene Tennessee River at Wheeler Lake. With a length of nearly 70 miles, Wheeler Lake is the second-largest lake in Alabama. It is renowned as a top fishing reservoir, teeming with various fish species such as largemouth bass, smallmouth bass, spotted bass, blue catfish, bluegill, sunfish, and crappie. Additionally, the lake is perfect for all your water activities, including boating, skiing, or just taking a leisurely cruise to unwind and relax on the water.
Brands We Will Have On Display
Family members of all ages are welcome to join us at the show. While our Athens location carries many brands, we will only bring a few. At the upcoming event, you can view the latest models from prestigious brands such as MasterCraft, Supra, Moomba, and Boston Whaler. Our three wake boats are top-of-the-line brands with the highest reliability and performance. Each one is tailored to customers with specific needs. These boats are essential if you enjoy watersports or want to try them out. If you are someone who spends more time in the Gulf, we highly recommend the Boston Whaler. Boston Whalers are exceptional vessels that can perform effortlessly in offshore, coastal, or lake waters. They boast unmatched fishability and are known for their outstanding safety standards. 
We look forward to welcoming you and your family to this year's Athens In-Water Boat Show. Come and experience the boats on the water and imagine the unforgettable moments you can create. We have exciting giveaways, and all pricing is at close-out prices. This is an opportunity you won't want to miss!