Have you and your family considered a boat this summer? The search can be overwhelming. With so many brands, models, and dealerships, the search can take you half of the summer. We want to make the search easy for you and your family. Skier's Marine started in 1995 and has grown to be one of the largest boat dealerships in the southeast. Currently, Skier's Marine has three dealerships throughout the state of Alabama. With a fantastic opportunity to represent the most luxurious brands in the industry, we pride ourselves on our passion for boating. Are you looking for boat dealers in Alabama? We can help you in your search.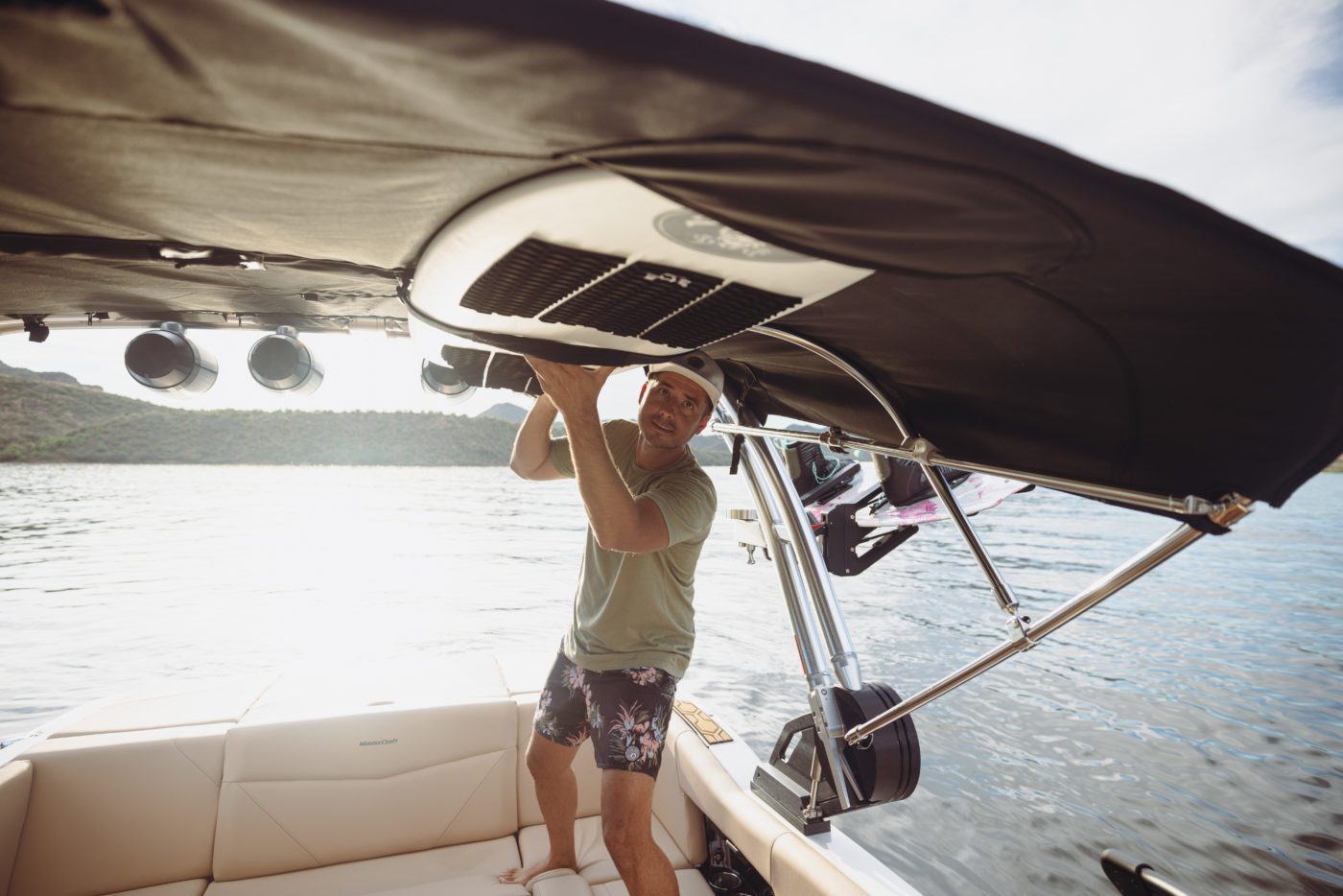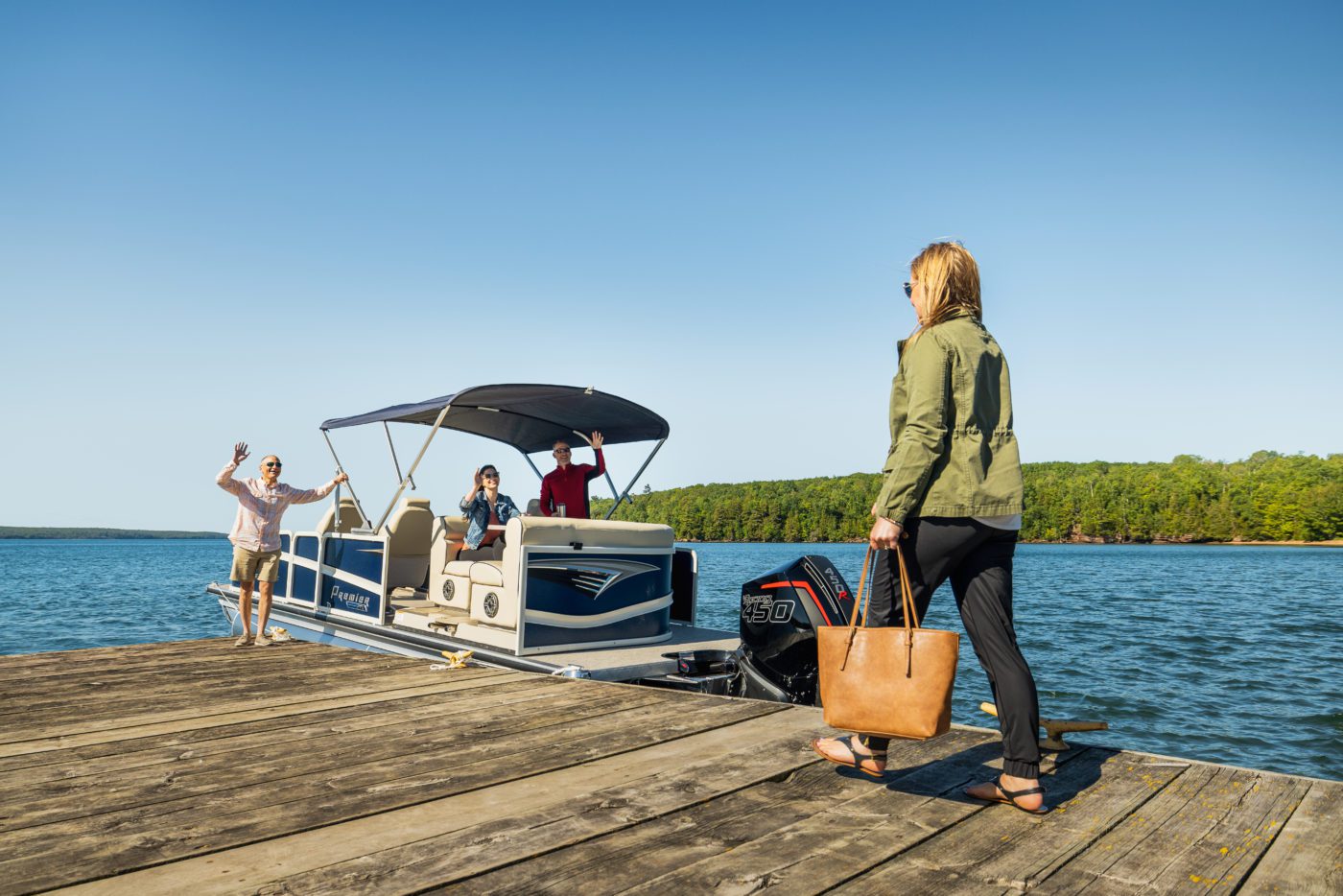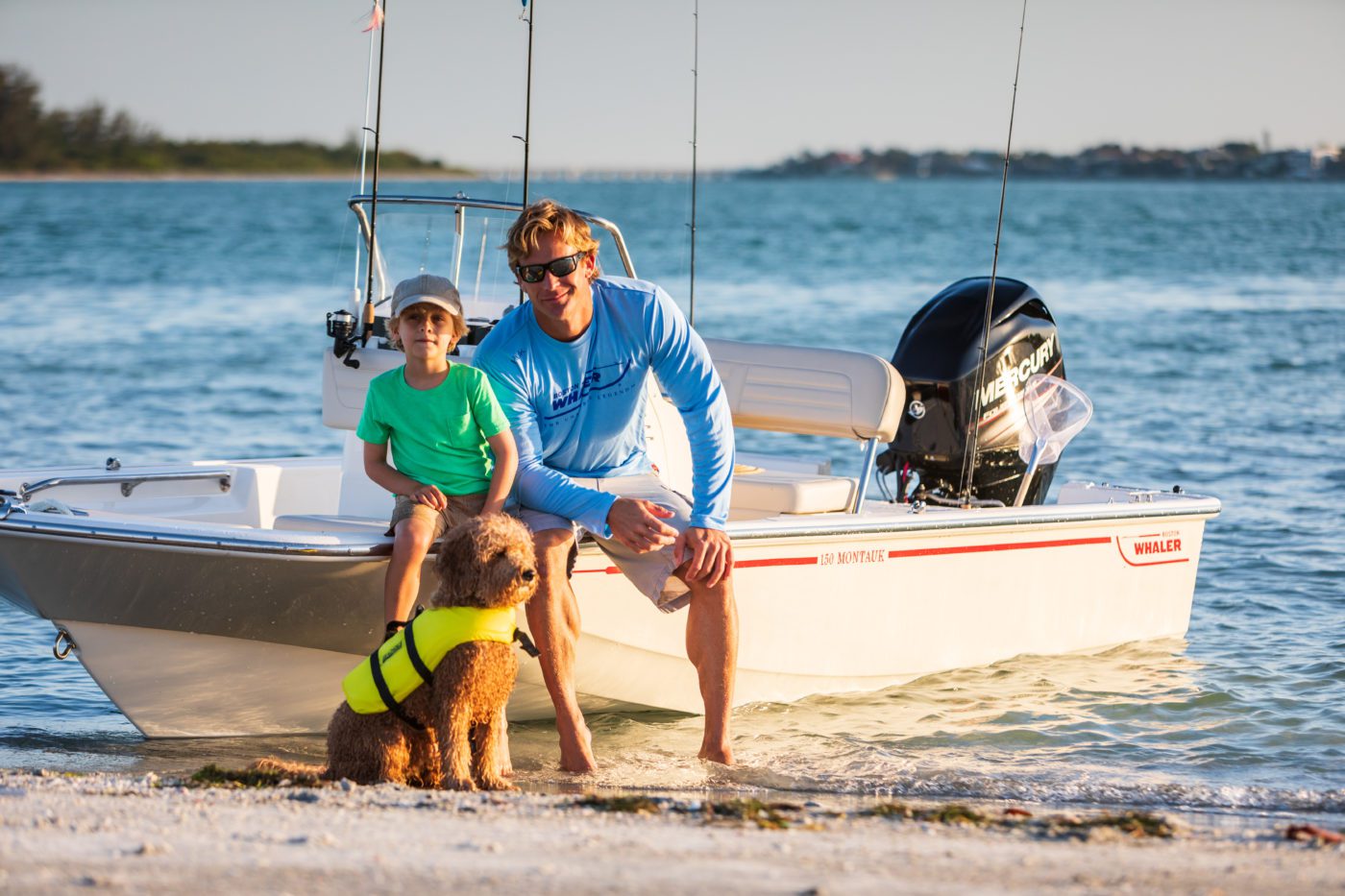 Our Locations
Starting in Westover, Alabama, Skier's Marine has grown north and south. We currently have three dealerships throughout the state: Athens, Dadeville, and Westover. While our brands vary depending on location, our Westover location carries all eight brands we pride ourselves on. These brands include MasterCraft, Supra, Moomba, Chaparral, Boston Whaler, Sylvan, Crest, and Premier Pontoons. All our locations are filled with certified product specialists who help guide your boating journey. We aim to get you in the best and the RIGHT boat for you and your family. 
Athens, AL
The second oldest location of the company, our Athens store has vastly grown over the last few years. The current General Manager, Zack Lawson, surrounds himself with product specialists who share their passion for watersports with every customer. Located on Highway 72 near Wheeler Lake, Skier's Marine Athens sells six of our eight brands. Not only do we sell boats, but we also have numerous service areas for boating maintenance. Our service department offers the following in boat maintenance: general, tower installments, winterization, shrink wrap, and much more. If you can not reach our location, we will happily come to you if you are within the area. The lakes we currently service include Smith Lake, Lake Guntersville, Tims Ford Lake, Lake Wilson, and many more surrounding Decatur, Alabama. 
Dadeville, AL
In the middle to the eastern part of the state and looking for boat dealers in Alabama? Located off of Lake Martin, our Dadeville location has become a go-to local boat dealership. General Manager, AJ Buckner, has been at this location for the last few years and has helped grow the company to where it is today. Our Dadeville location has highly respected service members and product specialists. Our service team will happily drive around and service your boat if you live on Jordan Lake, Lake Martin, and Lake Harding. Services include audio installations, tower installations, winterization, shrink wrap, and storage. Suppose you are in the market for a boat. In that case, you will find brands ranging from MasterCraft, Supra, Moomba, Chaparral, Boston Whaler, and Sylvan Pontoons. 
Westover, AL
If you are in Birmingham, we invite you to stop by the location that started it all. This location is located in Westover, Alabama, and sells all brands we proudly carry. Our service members will take in any maintenance on-site or to your site. We cover Smith Lake, Lake Logan Martin, Lay Lake, Lake Mitchell, and Lake Tuscaloosa. Whether you want to buy a ski boat, wake boat, runabout, or pontoon, we have a boat fitted for you. 
CONTACT US
Brands
MasterCraft
MasterCraft Boats is a renowned and esteemed name in recreational watercraft. With a history of over five decades, MasterCraft has solidified its position as a leader in manufacturing high-quality boats. MasterCraft is known for its superior craftsmanship, cutting-edge technology, and exceptional performance. MasterCraft boats have become the top choice for water sports enthusiasts and professional athletes. MasterCraft's commitment to innovation is evident in its design and engineering. Each boat is meticulously crafted using advanced materials and techniques, resulting in a stunning vessel that delivers an unparalleled on-water experience. From wakeboarding to waterskiing, wakesurfing to tubing, MasterCraft boats are engineered to provide precise control, exceptional maneuverability, and exhilarating speed.
Supra
Supra boats are designed to deliver an exceptional on-water experience. Every Supra is built with precision and attention to detail. Supra boats offer luxurious interiors, comfortable seating, and intuitive controls. Whether you're a professional athlete or a recreational enthusiast, Supra boats provide the perfect platform for pushing the limits and enjoying thrilling water sports adventures.
Moomba
Moomba boats are known for their exceptional value, offering a combination of affordability and quality craftsmanship. Despite their competitive price point, Moomba boats do not compromise on performance or features. These boats are designed to create impressive wakes and waves, perfect for wakeboarding, wakesurfing, and other water sports activities.
Chaparral
Whether cruising through calm waters or tackling waves, Chaparral boats offer a thrilling ride that will leave you craving more. Beyond performance, Chaparral Boats are designed with entertainment in mind. The spacious and well-appointed interiors provide ample seating, ensuring that friends and family can enjoy the fun. From sun loungers to wet bars, Chaparral boats offer various amenities to enhance your on-water experience. Features like integrated stereo systems and swim platforms add to the enjoyment, allowing you to relax and soak in the atmosphere.
Boston Whaler
A Whaler is designed to handle rough conditions, making them ideal for offshore fishing, cruising, and water sports. With their foam-filled hulls, the unique Unibond construction of Boston Whaler boats ensures unsinkable performance, offering boaters peace of mind and added safety. With their sound and seaworthy designs, Boston Whaler is built to withstand challenging environments and deliver a smooth and comfortable ride. Whether a recreational boater or a professional angler, Boston Whaler boats are engineered to fulfill your boating needs and provide a premium on-water experience.
Pontoons (Sylvan, Premier, and Crest)
Pontoons offer many benefits, and while each brand we carry has specific innovations that differentiate themselves, these boats have some common factors. Stability is one primary key to any pontoon. The expansive, flat deck provides a solid platform, making them great for fishing, entertaining, or leisurely cruises. The stability of pontoons also enhances safety, especially for families or those new to boating. Additionally, a pontoon is to provide a smooth and comfortable ride. The buoyancy of the pontoons reduces the impact of waves and choppy waters, resulting in a more enjoyable boating experience.