Experience the newest blend of luxury and performance from Supra ski boats. For 2024, Supra has amped up more innovations and features for the new Supra SV.
Wake boats provide unforgettable memories for friends and family. Whether you want unparalleled sound, ultimate comfort, or even take up surfing, wake boats are excellent ways to have fun on the water.
Specs
Coming in at 21'10", the new Supra SV is the smallest boat in the fleet but packs a massive punch in every way. This model is ideal for those who have high standards. It offers exceptional performance comfort and can accommodate up to 15 passengers with a remarkable 3,800 pounds of ballast capacity. You'll surely enjoy it if you look for a boat that lives up to the highest standards. For Additional specs, see below. 
Length: 21'10"

Seating: 15 Passengers

Width: 102″

Fuel Tank: 60 Gallons

Ballast: 3,800 Lbs

Draft: 28″

Engine Options: 400/450/575
New Supra SV Features
DSD AUDIO- Supra Boats introduces Dynamic Sound Design (DSD) technology, which takes your audio experience to the next level. With DSD, you can immerse yourself in sound like never before, experiencing the full dynamic range and clarity you crave, regardless of volume, seating arrangement, or music genre. This groundbreaking technology is paired with unrivaled engineering to ensure that every note, beat, and lyric comes alive with remarkable clarity and depth. Get ready to be captivated by a new dimension of audio excellence with Supra Boats.
Innovative New Tower- The Supra Tower is not just a statement of style but a bold symbol of innovation and functionality. Its captivating presence will make your boat stand out on the water while offering an unparalleled audio experience thanks to the exclusive speakers integrated into the side arms of the tower. The Supra Tower is designed with meticulous attention to detail and seamlessly combines form and function, making it the perfect blend of style and innovation. Its sleek and modern aesthetic adds a touch of sophistication to your boat, ensuring that heads will turn wherever you go. Elevate your boating experience with the Supra Tower and prepare to make a statement.
DropStep- Transform your on-water experience with the Supra DropStep. No more struggling or awkward maneuvers when getting in and out of the water. With the touch of a button, the DropStep deploys seamlessly from underneath the swim platform, providing a stable platform to step onto. Say goodbye to unsafe and frustrating entry into the water. This innovative feature guarantees safe and effortless access to the water, making your time on the lake even more enjoyable. Upgrade your boating experience today with the Supra DropStep.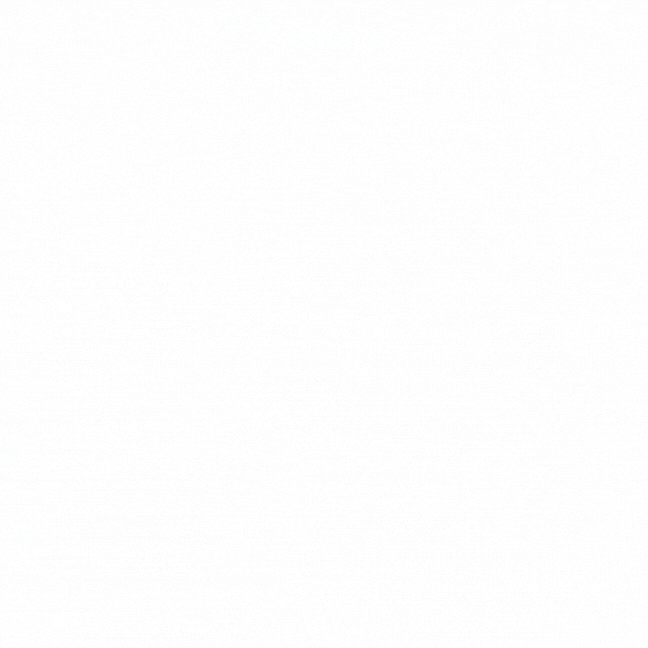 Additional Features
Electric Power-Assist Steering- Experience the future of boat handling with Electric Power-Assist Steering – the revolutionary technology that enhances precision and ease on the water. Say goodbye to the days of manual steering and enjoy a responsive and intuitive steering experience that will transform the way you navigate your watercraft. Electric Power-Assist Steering is a cutting-edge system that will revolutionize your on-water control. Whether cruising the lake or navigating the open ocean, this advanced technology will provide a smoother, more effortless boat-handling experience.
Why Own a Ski/Wake Boat?
There's nothing quite like owning a ski or wakeboard boat. The feeling of hitting the lake with your loved ones on a warm summer day, watching as your children learn to ski or wakeboard for the first time, mastering your slalom runs, and landing your first wake-to-wake jump are all experiences that will stay with you forever. By owning a ski or wakeboard boat, you're not just investing in a vessel but in a lifetime of unforgettable moments.
Skier's Marine has numerous ski boats for sale in Alabama, Tennessee, and Georgia. We keep the top brands on the lot to ensure that you and your family are investing in a reliable boat. Supra has been one of the most popular vessels that we carry. Supra is manufactured by Skier's Choice™, a marine manufacturer dedicated to delivering innovative, high-quality towboats, industry-leading satisfaction, and a premium customer experience.
The New Supra SV Is Performance Driven..
Subfloor ballast is an excellent option for adding the optimal amount of extra weight to contour your wake, without occupying any storage or seating space. It is both unobtrusive and refined, yet equipped with six pumps to fill and drain water, providing the required weight at the desired time.
The Zero Off system is an innovative GPS speed control system that exclusively relies on satellite and engine management system input to determine speed. It is completely based on the speed measured across the water's surface. Simply setting the desired speed enables you to maintain a steady pace.
…And Driver-Focused
Get ready for the ultimate boating experience with the 2024 line-up's newly redesigned dashboard. The dashboard's user-friendly design offers a perfect blend of functionality, style, and convenience. The wireless charger in the glovebox ensures that your devices stay connected and powered up so you can stay in control. Plus, the engine on/off button has been relocated to the other side of the dashboard, providing easier access and streamlined control. Elevate your boating experience to new heights with the epitome of innovation – the redesigned dashboard.