As Skier's Marine has grown, the company has expanded throughout the southeast. With seven locations throughout three states, we proudly sell luxury brands in Alabama, Georgia, and Tennessee. Skier's Marine opened up a new Atlanta Marine dealership to serve boating enthusiasts all over the area. Skier's Marine Gainesville proudly sells MasterCraft and Sylvan pontoons. Our team shares a passion for boating and helps you create a legacy of time on the water with your friends and family. As your local watersports authority, we guide you through the boat-buying process. Whether you want to buy a wake boat or a pontoon, we have a boat for you!
Location
Skier's Marine Gainesville is one of the few Atlanta Marines located conveniently near Lake Lanier and serves all over the area. If you are coming from Atlanta, look to spend about an hour heading Northeast on I-85, getting off at Queen City Parkway. The dealership is on your right, just off Jesse Jewell Parkway. Our location makes it perfect for us to have an opportunity to let you test drive the boat of your choosing. When viewing our interactive showroom, you can ask any product specialists to take a boat for a test drive. Within less than 15 minutes, we can have you and your family on Lake Lanier and drive the boat of your dreams.
About Lake Lanier
Lake Lanier is Georgia's largest lake- nearly 700 miles of shorelines within over 35,000 acres of land. The water comes from Georgia's Blue Ridge Mountain. The rain showers the mountain and flows down the waterfall into Lake Lanier. The best way to explore the lake and see what the area offers is by boat. The lake makes an excellent location for kids to swim, eat at unique restaurants, and stay lakeside. 
Store Hours
Tuesday: 8:30-5:30

Wednesday: 8:30-5:30

Thursday: 8:30-5:30

Friday: 8:30-5:30

Saturday: 8:30-4
Brands We Sell
Our goal is to find the right boat for you and your family. We want you out on the water with the best in the industry. Skier's Marine sells two of the highest luxury brands to ensure you and your family own the best and most reliable boats- MasterCraft and Sylvan Pontoons. 
MasterCraft
MasterCraft Boats is a renowned boating industry name known for its exceptional craftsmanship, innovation, and commitment to delivering high-performance watercraft. With a history of over five decades, MasterCraft has consistently pushed the boundaries of boat design and engineering, establishing itself as a leader in the industry. One key factor that sets MasterCraft apart is its unwavering focus on innovation. The company invests heavily in research and development, constantly striving to bring cutting-edge technologies and features to its boats. Whether designing a hull that enhances surfing performance or integrating advanced control systems for precise handling, MasterCraft consistently pushes the envelope to deliver an exceptional on-water experience. 
MasterCraft offers diverse boat models to cater to various water activities and preferences. Whether you're a watersports enthusiast looking for a ski boat or a family seeking a versatile vessel for cruising and relaxation, MasterCraft has a boat to suit your needs. The company's lineup includes the iconic X-Series, NXT-Series, XT-Series, and Prostar, each designed to deliver an exceptional experience tailored to specific boating disciplines.
Sylvan Pontoon
Sylvan Pontoons prides itself on creating boats that combine luxury, comfort, and performance. The company's attention to detail is evident in every aspect of its pontoons, from the meticulously crafted interiors to the durable and stylish exteriors. Whether you're looking for a pontoon for entertaining guests, fishing, or cruising on the water, Sylvan has a model that will suit your needs. Sylvan offers a diverse lineup of pontoon models to cater to various preferences and boating activities. Whether you're interested in a compact and elegant pontoon for small lakes or a larger, more luxurious vessel for entertaining a large group, Sylvan has a model to suit your desires. The company offers a range of customizable options, allowing customers to personalize their boats according to their specific needs and style- Ensuring that your boat is genuinely yours.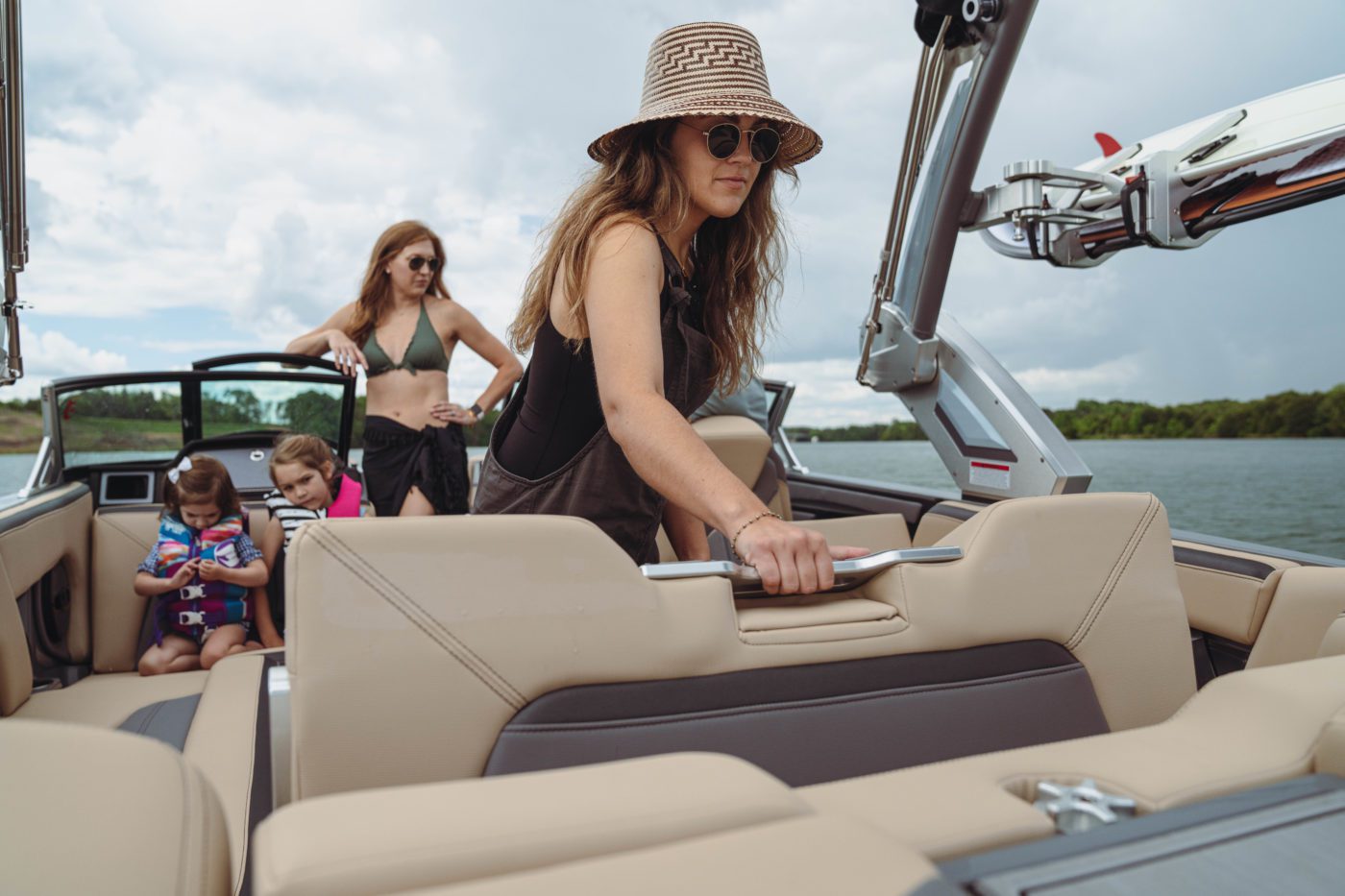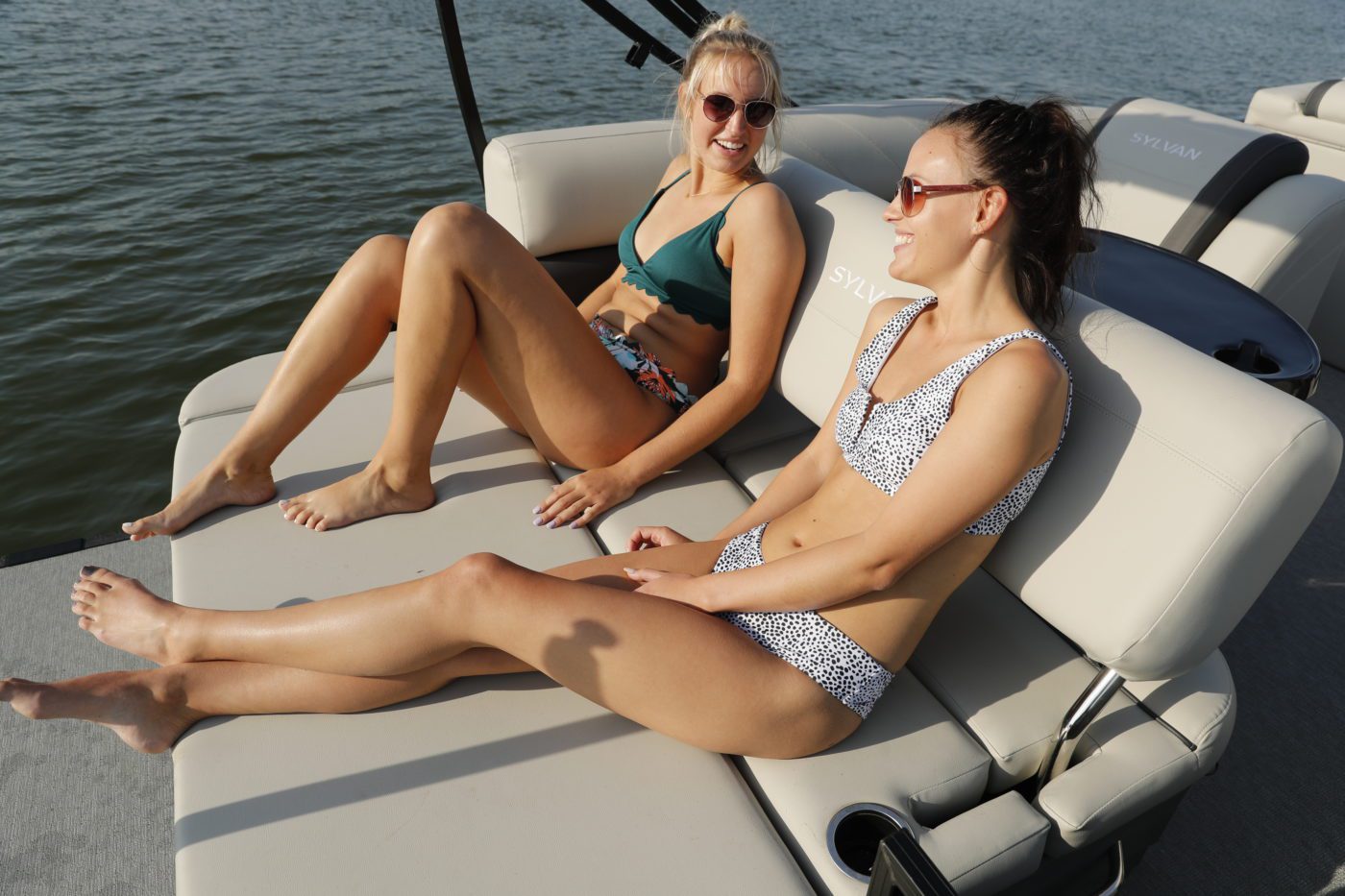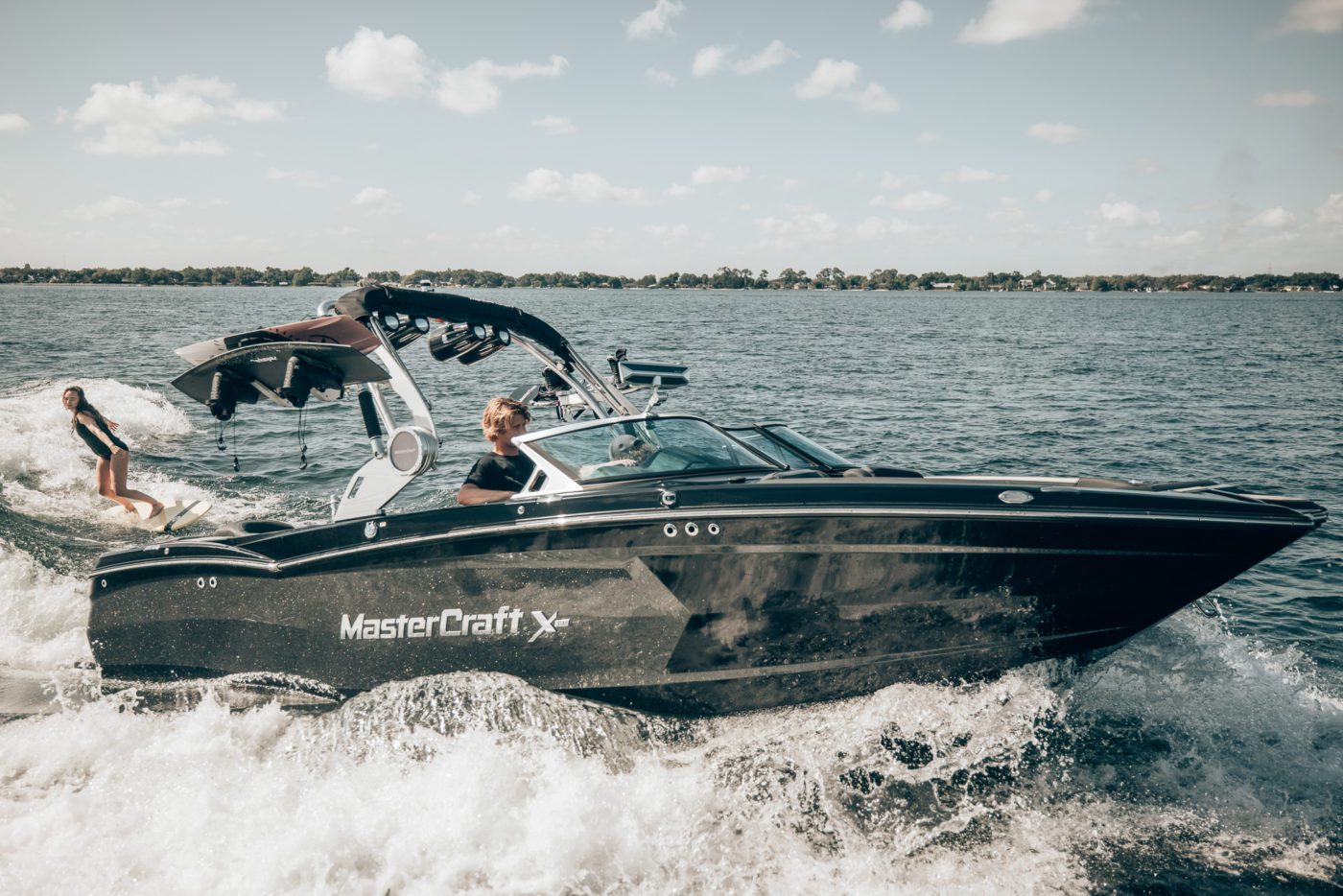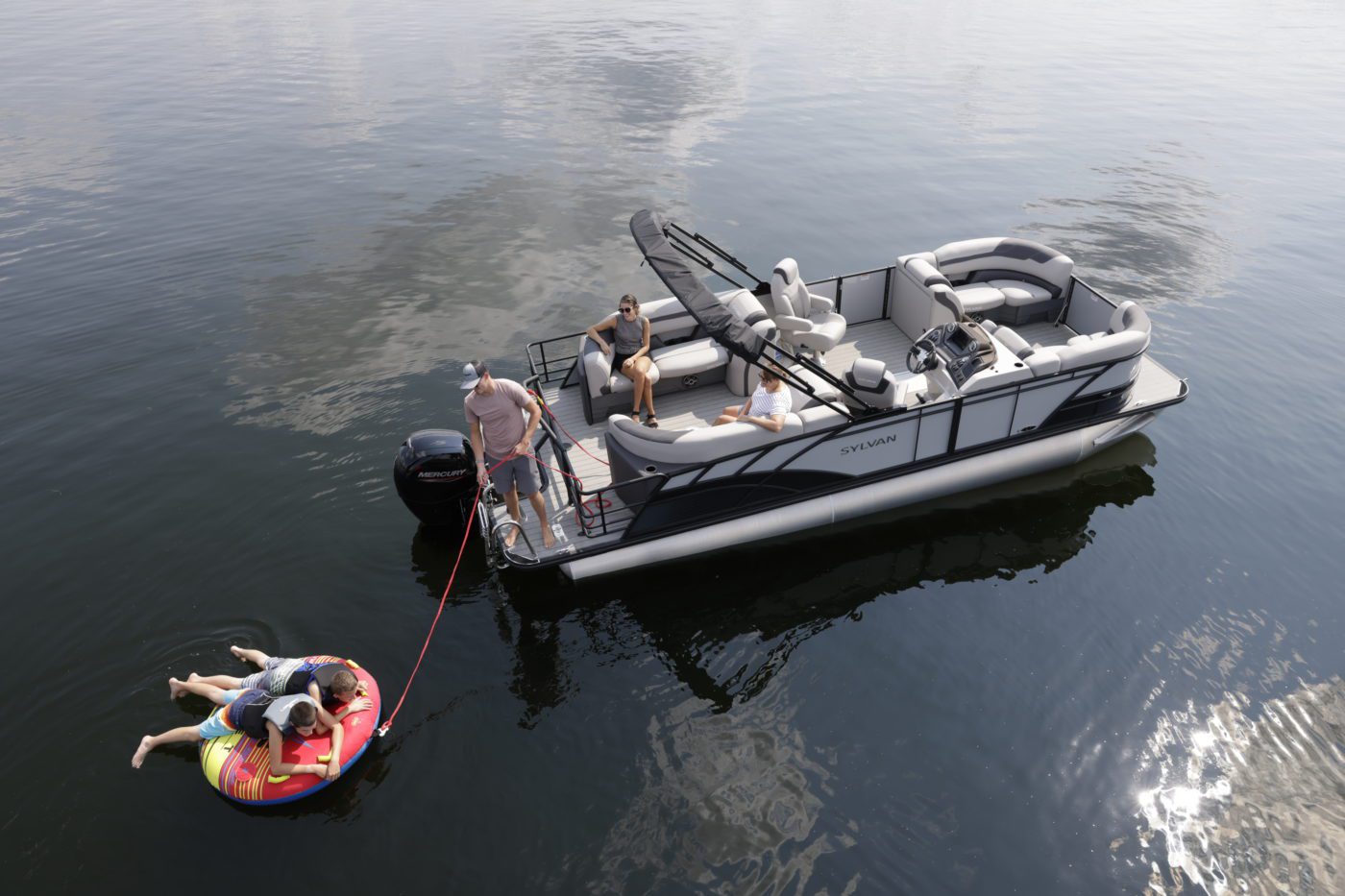 Services Found At Our Atlanta Marine Dealership
Our Atlanta Marine dealership sells top-of-the-line boats and offers some of the best services. Whether you would like to bring in your latest boat or have us come to you-the boat will be serviced. Our services include:
General Maintenace

Audio Installations

Tower Installations

Repowers

Winterization

Shrink Wrap & Storage
Rest assured that we will do our best to ensure you have peace of mind with your boat. We aim to get you on the water quickly and take the stress off your shoulders. Each of our certified service technicians has gone through training to handle any of your boat's maintenance issues. Call the Gainesville service department to schedule your service.
Why Choose Skier's Marine Gainesville?
As Skier's Marine grows, we reinvest our efforts in improving the customer experience through team development and technology improvements. If you are in the market for a boat or service center, we invite you to visit our Alabama, Georgia, or Tennessee locations to experience the Skier's Marine difference. 
We are family-owned and operated. Our ownership structure and passion for boating allow us to focus on helping your family create life-long memories. 

Skier's Marine has the opportunity to represent the highest quality brands in the boating industry.

Skier's Marine is small enough to get to know each of our clients but large enough to leverage our resources to provide more inventory choices, better pricing, and expedited service.